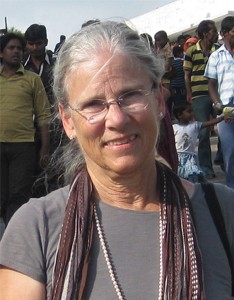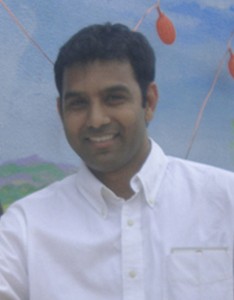 Dr. Beck was fortunate to find an Indian animator whose own grandfather was a singer of this story. Ravichandran Arumugam came to Canada to work with Dr. Beck and has stayed on to become a Canadian himself.
Serious production started in June of 2008 and has taken roughly three years. Prior to immersing herself in animation Dr. Beck had done a great deal of documentary video production. She and her partner Eric Harris already owned an active video production facility and a production company. She had also started an educational video foundation several years previously. Managing to bring all these resources to bear on the project, Dr. Beck has now come full circle. Hiring local animators, many directly out of a local high school environment that teaches animation as a part of its curriculum, Dr. Beck has now overseen the production of 26 half-hour animated video episodes.
Taken together, these 26 episodes tell the complete Legend of Ponnivala story. She has also hired skilled ethnomusicologist Steafan Hannigan, who has become responsible for most of the sound work, music and foley required. All the melodic and instrumental materials created rely heavily on the original 1965 village-based tape recordings. These original compositions each utilize a variety of Indian folk percussion, woodwind and strings. A number of persons with South Asian roots have contributed to the voicing of the story's many colourful characters.